Here is the Chicago Bears current #1 Receiver: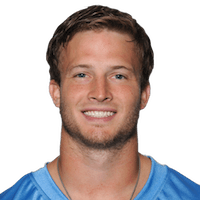 Oh you don't recognize the face of Montana product, Marc Mariani?  My guess is you DO recognize the only thing Marc Mariani is known for:
Wrong!  It's not his trophy wife… it's this:
GROSS. How disgusting is that?  At one point in his life, this dude had his foot connected to the rest of his leg ONLY by the power of cotton. Yuck.
Any way, look at this shit show of a depth chart: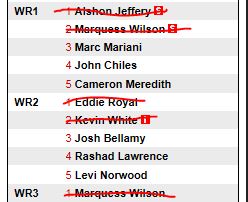 Just wow.  Any time your selection of WRs makes the Raiders go, "dude, what the fuck is going on over there?" you know you're in some serious ass trouble.
Don't give me that look.  I get that they've been decimated by injuries, but that's why you have to dig up the card board cut-out of Wes Welker, give him a couple of Mollys and let him run!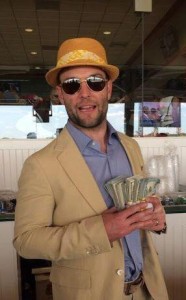 Looking at that picture and not smiling is like being on the 49ers and not raping or DUI-ing.
There are some guys that should be on the street in the next week or two currently on NFL rosters (Hakeem Nicks and Justin Hunter come to mind) that could help you, so I get it if that's the route they want to take.  All jokes aside, the Life-Size Fat Head of Wes Welker (only $99!) at least presumably knows Adam Gase's playbook and would be another option for an offense that still has some decent pieces left.  Besides, Jay Cutler needs all the fucking help he can get.